71868849_2578247018863446_8746328507459567616_o
72804849_2606155162739298_754548706488877056_o
92745543_2990005551020922_9135886804325498880_o
95766633_3044353402252803_1623658261074935808_o
Previous
Next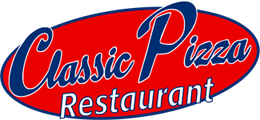 Serving the amazing community of Marlborough since 1995
Dine In ‒ Pickup ‒ Delivery
About Us
Delivery
Average Time
60
MINUTES
Online Delivery Order
No-Contact Delivery Available - Request it on Delivery Instructions.
At the heart of every New England town is a great pizza place, and at Classic Pizza, we're proud to be the spot that Marlborough gathers for a delicious meal. We've had the pleasure of serving this amazing community since 1995, and over the years, we've never strayed from our mission: to make good food for good people. We welcome everyone in as family and craft each dish we serve to order, because nothing comes before the satisfaction of our customers. If you're looking for a great meal, come join us for a Marlborough tradition. Just one bite, and you'll be coming back for years to come.
Order Tracker
Enter your phone number to track your order
Gift Cards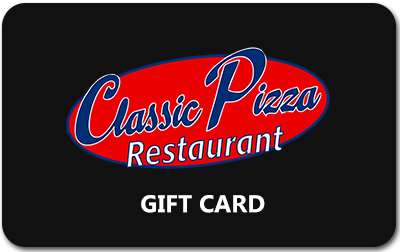 Classic Pizza 1 gift cards can be used when visiting our store.
You can even use our gift cards when placing an order online!
Share your love with a Classic Pizza 1 gift card or just make a gift to your self.
Check your balance
---
The 12 digit gift card number and the 4 digit pin will be found on the back of the card.
Testimonials
You people are the greatest

John T.

for

Classic Pizza 1 - Marlboro, 72 Hosmer St
Love this place and the people who work there are GREAT and FRIENDLY with great food. AAAAAAA

Cheryl

for

Classic Pizza 1 - Marlboro, 72 Hosmer St
Always great consistent food

Paul T.

for

Classic Pizza 1 - Marlboro, 72 Hosmer St